Paul Friederichsen has spent the vast majority of his 40-year career helping advertising agencies build
and communicate value.
As a creative director and marketing strategist, he helped drive client results for agencies such as McCaffery and McCall (a Saatchi & Saatchi agency), Earle Palmer Brown, Van Winkle & Associates and The Hauser Group. He also served as a client-side marketer for the in house agency of Ross Laboratories, a division of Abbot Laboratories.
Paul has helped shape the fortunes of emerging, national and global brands including The Home Depot, where he developed proprietary brands for more than a decade. His work was instrumental in the launch of the TrafficMaster brand, recognized as one of their most successful launches.
Paul's strategic and creative work is diverse and has had a major influence on the growth of brands such as ITT Technical Institute, Jenn Air Appliances, Royal Oak Charcoal, Dixie Crystals Sugar, Absorbine Equine Division, Southern Company, Uniden, and RCA and GE consumer electronics and many others.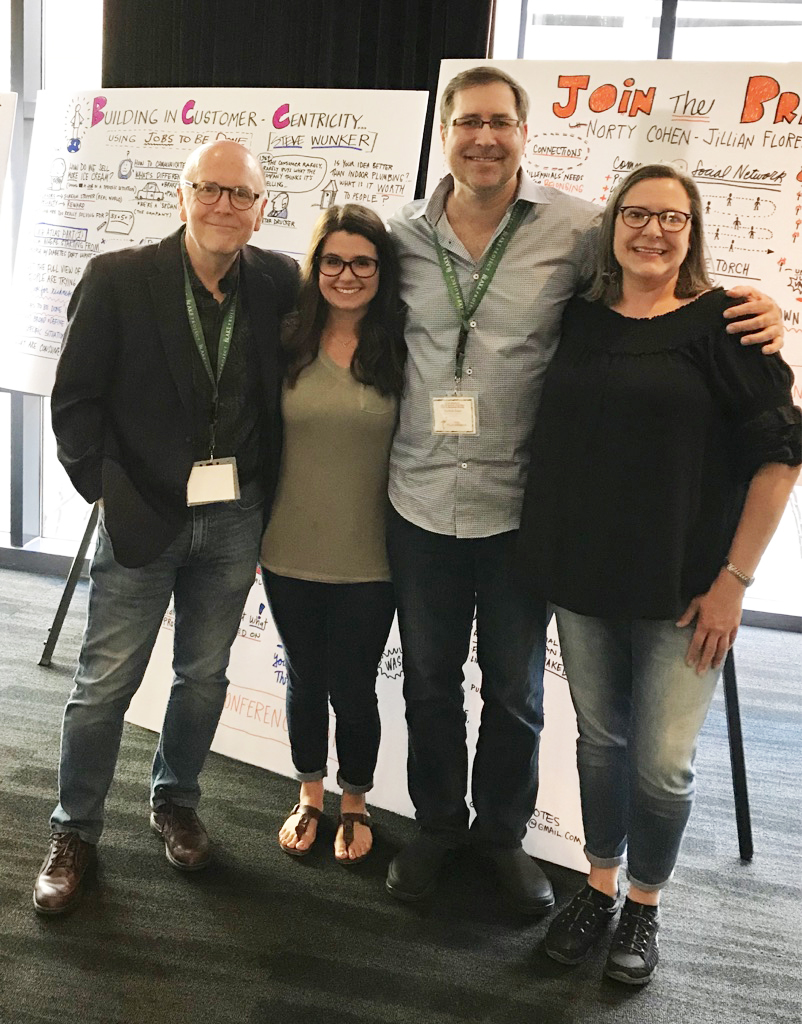 In 2005, he started BrandBiz, focusing on the national and international floor covering brands and speaking at industry trade shows such as Surfaces and Coverings on the topic of marketing. He has also been retained by Domotex USA to direct the show's education offering in Atlanta each year.
In 2015, Paul became a partner in The Blake Project and coauthors BrandingStrategyInsider.com, one of the top 50 marketing resources on the Internet according to Advertising Age, with 50,000+ marketers visiting daily. He is also a partner in The American Marketing Group, assisting brands in the home decor business based overseas to launch in the U.S successfully.
Paul has been described by associates and clients as a catalyst for differentiation and growth through his unique approach and deep understanding of both the creative and strategic process.
A former runner, he is now an active volunteer in the Atlanta Track Club as a crew chief in their four largest events. Paul is from Chattanooga, Tennessee, graduated Magna Cum Laude from East Tennessee State University, and lives and works in Atlanta, Georgia.
Contact Paul Friederichsen at 770-642-9651 or 404-642-3357. E-mail paul@brandbizinc.com.